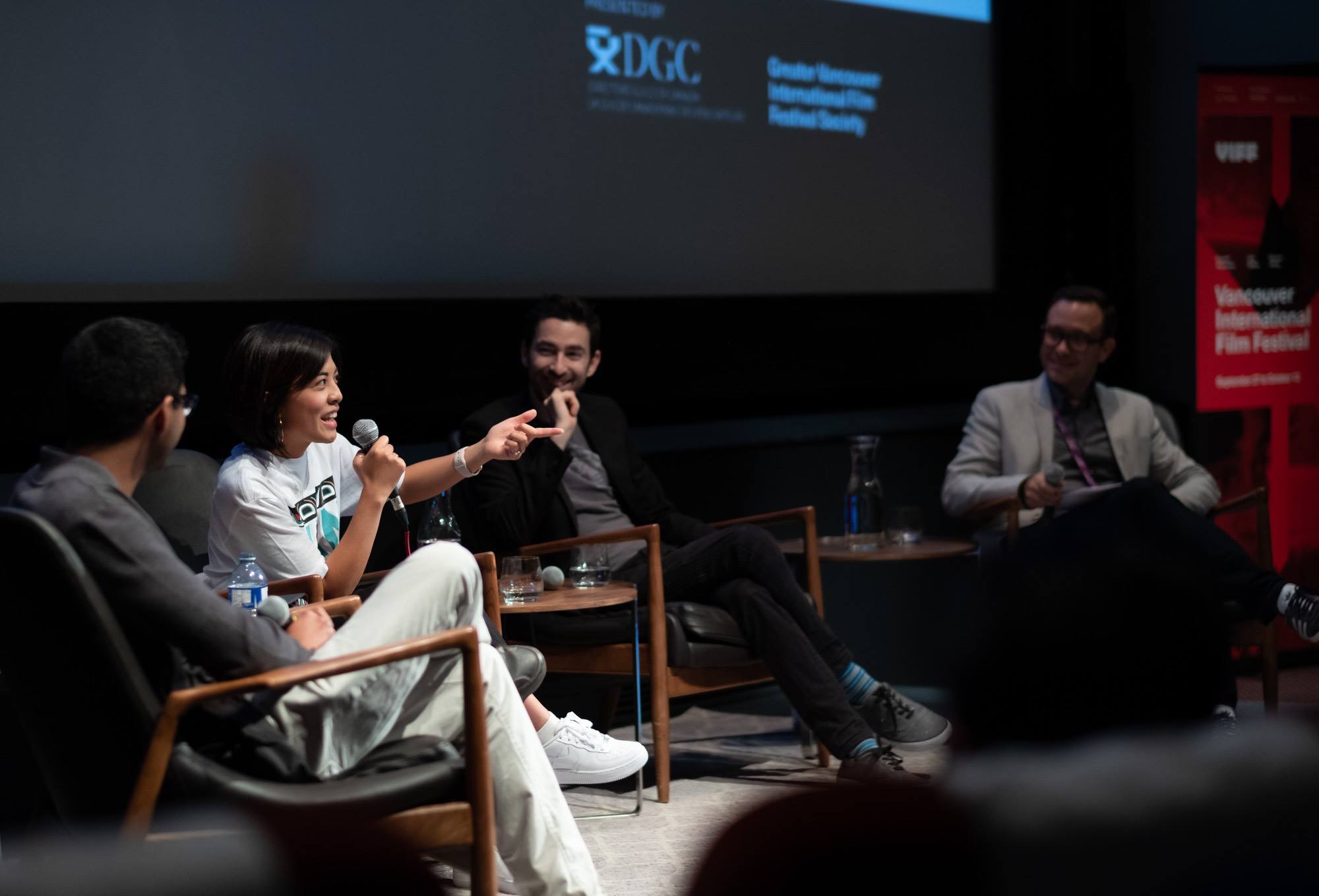 Full 1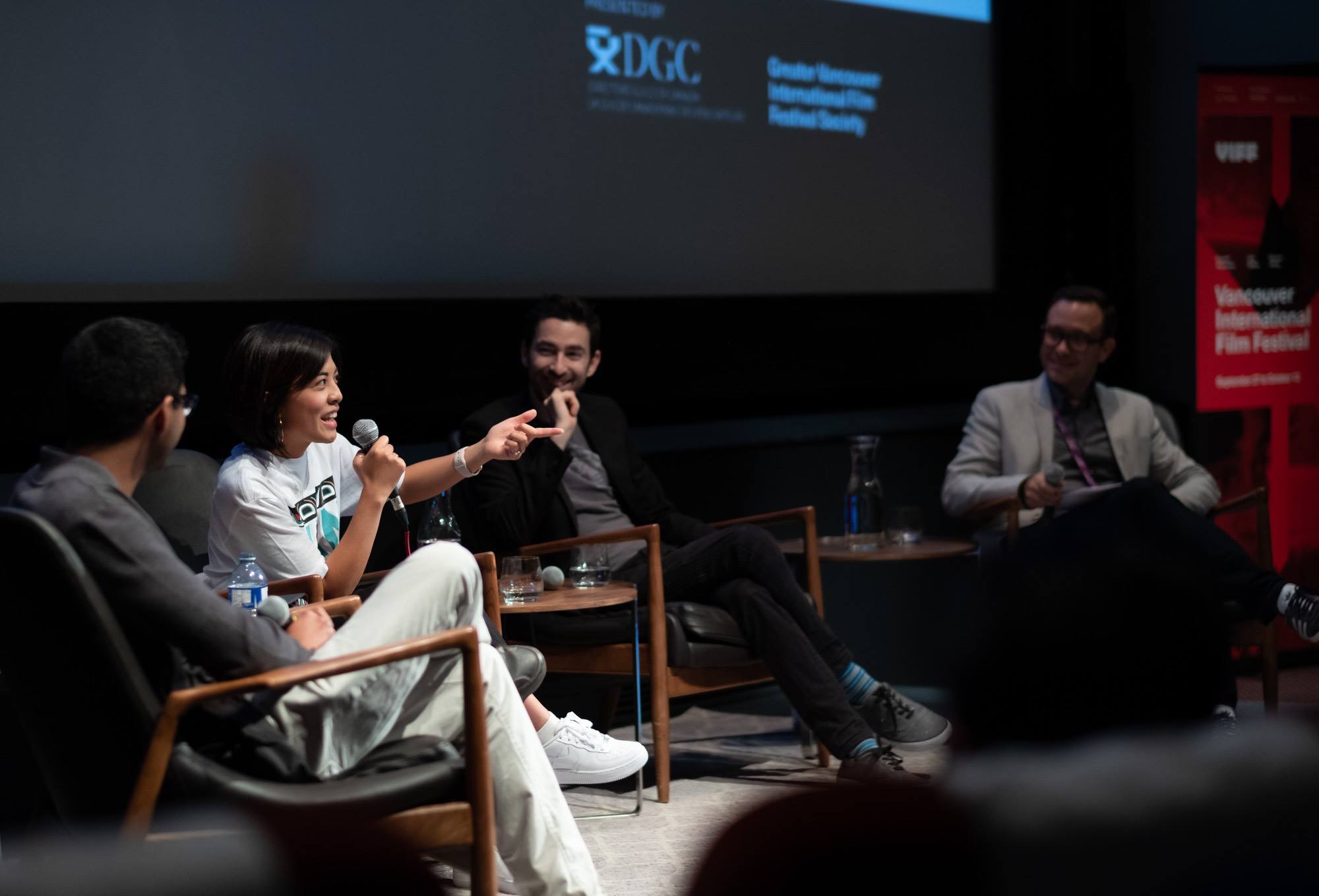 Sports documentaries usually appeal to diehard fans, but Finding Big Country is different: it has a story that even those who have no interest in sports can deeply connect with.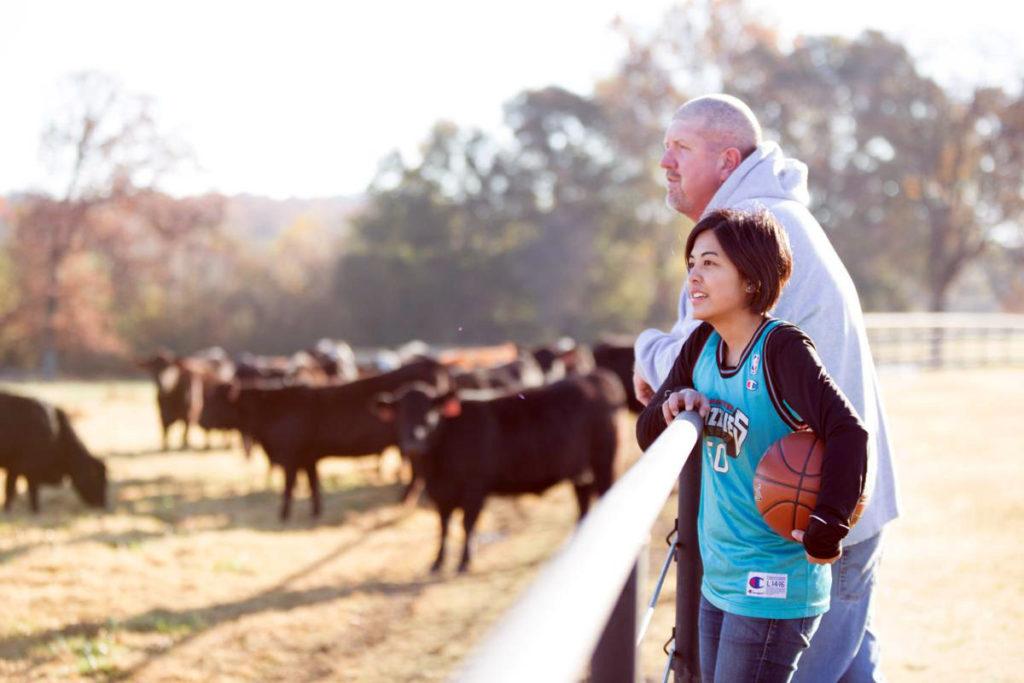 In the words of Kat, "it's more than a basketball story, the themes are universal. A lot of people told me after screenings they didn't care about basketball but were still moved by the film." Kat shows us that failure can be inspiring, that challenging moments should not be forgotten, that childhood heroes are important, and that our relationships with our greatest passions can be extremely complex.
Finding Big country is the perfect vehicle for Kat to expand its message of building upon life's setbacks and reaching your goals. Quite often you will find her supporting people and educating children of all ages by speaking at events and schools. Kat is an accomplished speaker and was recently featured at PechaKucha 46 in Vancouver, BC
For more information including booking Kat please reach out using the contact tab above.